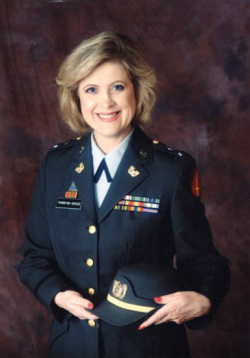 I spent 22+ years in the US Army where I was an instructor, and retired in 2001. I have also worked as a contract investigator for various government agencies, but now I write full time.
I am pleased to have been a member of the Board of Directors and to speak on short story panels for
Sisters in Crime Los Angeles
. I left that position in 2016 as I am spending more and more time in Tucson, AZ.
I also teach short story workshops. Check out the Upcoming Events page for a list of upcoming activities. I have over 100 short stories in print, including stories in five anthologies and two collections.
---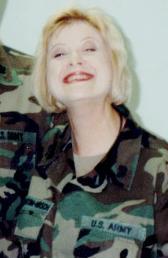 Here I am many years ago - 1991 - I think. I was at Ft. Huachuca, teaching in the Counterintelligence Course. Looks like I was having fun, too! (Okay, to be fair, the Army is not all fun.)
I am a member of the
Short Mystery Fiction Society
, and a previous member of the
Writers in Residence
blog (we are also the Wednesday Writers Luncheon Group!) Here is a picture of us at one of our monthly luncheons. Looks like I was having more fun...! I left the group in November 2016 as I moved to Tucson.
---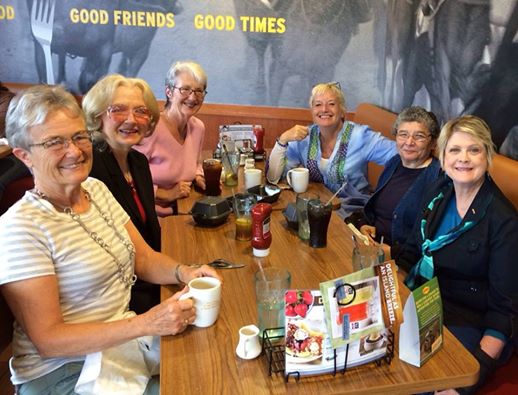 From left to right - Jackie Houchin, G.B. Pool, Bonnie Schroeder, Rosemary Lord, M.M. Gornell, Kate Thornton

Not pictured: Jacqueline Vick, Miko Johnston